....
A new generation of fully adjustable shading systems
..
Una nueva generación de sistemas de protección solar totalmente ajustables
..
Новое поколение полностью регулируемых систем затенения
....
....
The pergola systems offered combine sophisticated technology and innovative concepts. With their modern architectural forms along with a unique sense of design, pergola systems can breathe new life into outdoor living areas. Constructed from durable materials thus minimal maintenance is required.
..
Los sistemas con pérgola combinan tecnología sofisticada y conceptos innovadores. Con sus modernas formas arquitectónicas y un sentido único del diseño, las pérgolas dan un aire nuevo a las áreas exteriores. Las pérgolas están fabricadas con materiales resistentes, por lo que el mantenimiento necesario es mínimo.
..
Системы пергола сочетают в себе современные технологии и инновационные концепции. Благодаря современным архитектурным формам и уникальному дизайну, эти системы вносят новую жизнь в жилые помещения на открытом воздухе. Перголы изготовлены из прочных материалов, поэтому требуют минимальное обслуживание.
....
.... Selected Pergola Projects .. Proyectos Sistemas de Lona Móvil Seleccionado .. Выборочный проекты Пергола ....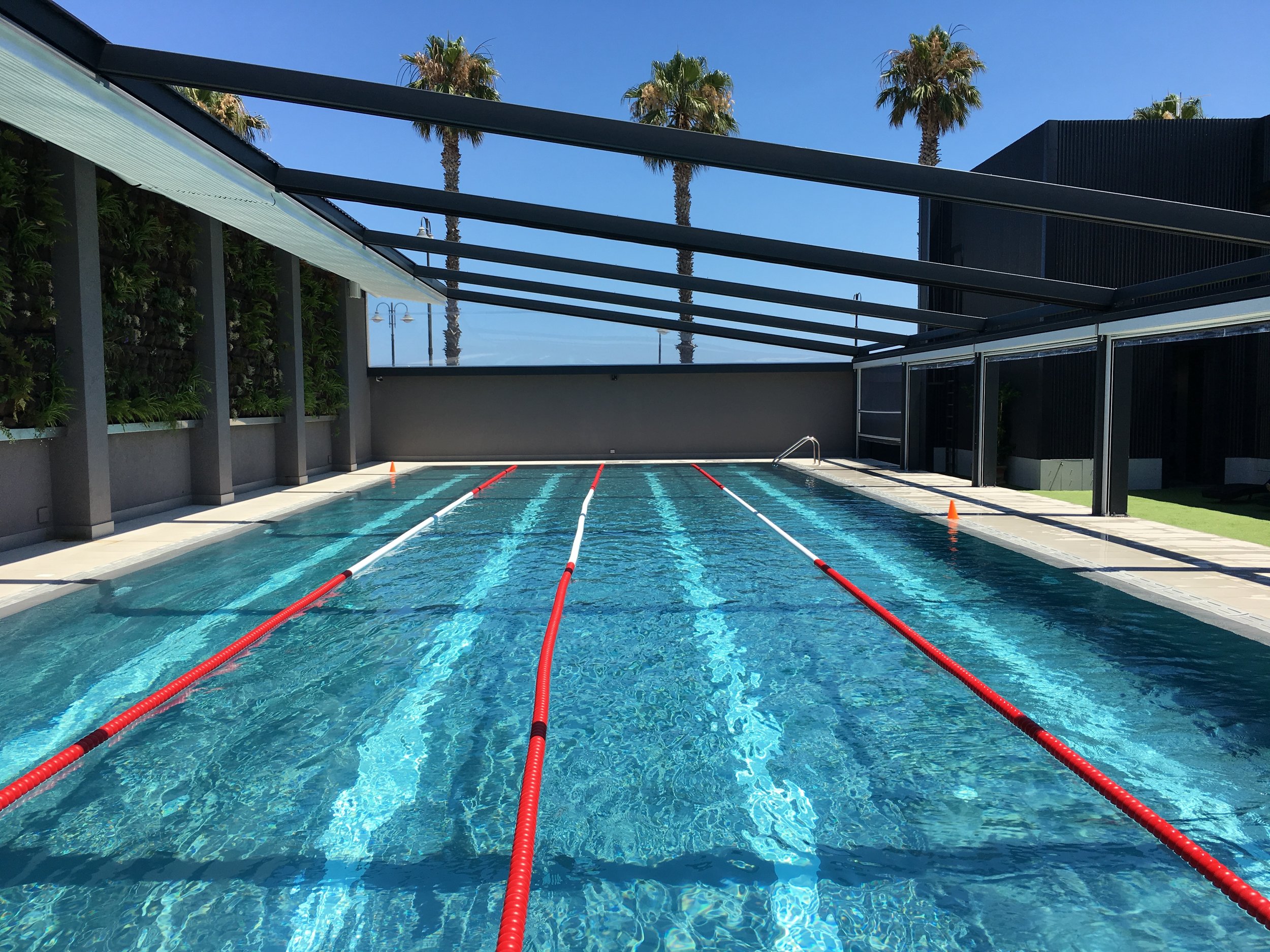 .... Remote .. Control Remoto .. Дистанционный пульт ....
.... Sun Sensor .. Sensor de Sol .. Датчик солнца ....
.... Rain Sensor .. Sensor de Lluvia .. Датчик дождя ....
.... Wind Sensor .. Sensor de Viento .. Датчик ветра ....